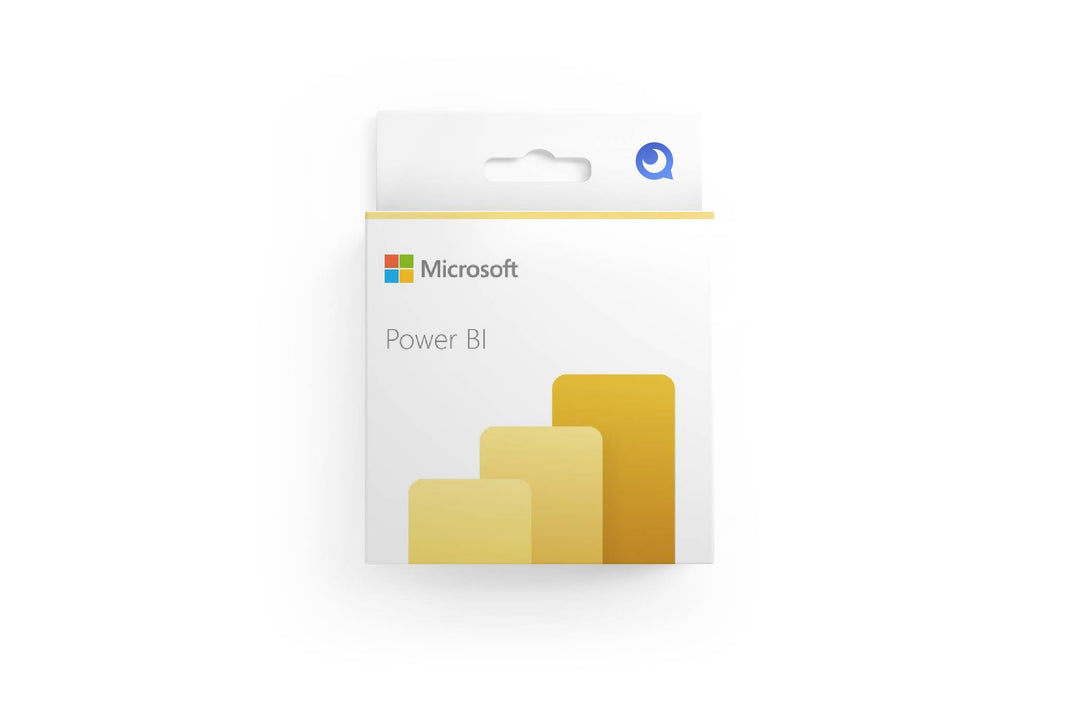 Microsoft Power BI Pro
A cloud-based business analytics service with which each individual can visualize and analyze data particularly quickly, efficiently and meaningfully. Power BI Pro offers expanded support for data sources, more data capacity, and features for team collaboration and admins.
comparison table
Power BI Pro

Power BI (free)

Analyze in Excel and Power BI Desktop

Contain

Not included

Contain

Not included

Connect to the cloud and local data

Contain
Contain

company distribution

Contain
Not included

Export to PowerPoint, Excel, CSV

Contain
Contain
PowerPoint
Contain
Contain

Peer-to-peer sharing and collaboration

Contain
Not included


Publish to the Power BI service and public websites

(A Power BI Pro license is required to publish content to Power BI Premium or to a Power BI Report Server.)

Contain
Contain


the office team
project portfolio
As IT consultants and developers, we have already successfully completed numerous projects in a wide variety of industries. Are you interested in working together and would you like to get an overview of our previous projects, knowledge and certifications? Then request our project portfolio.