Business Central Espresso - Business Posting Groups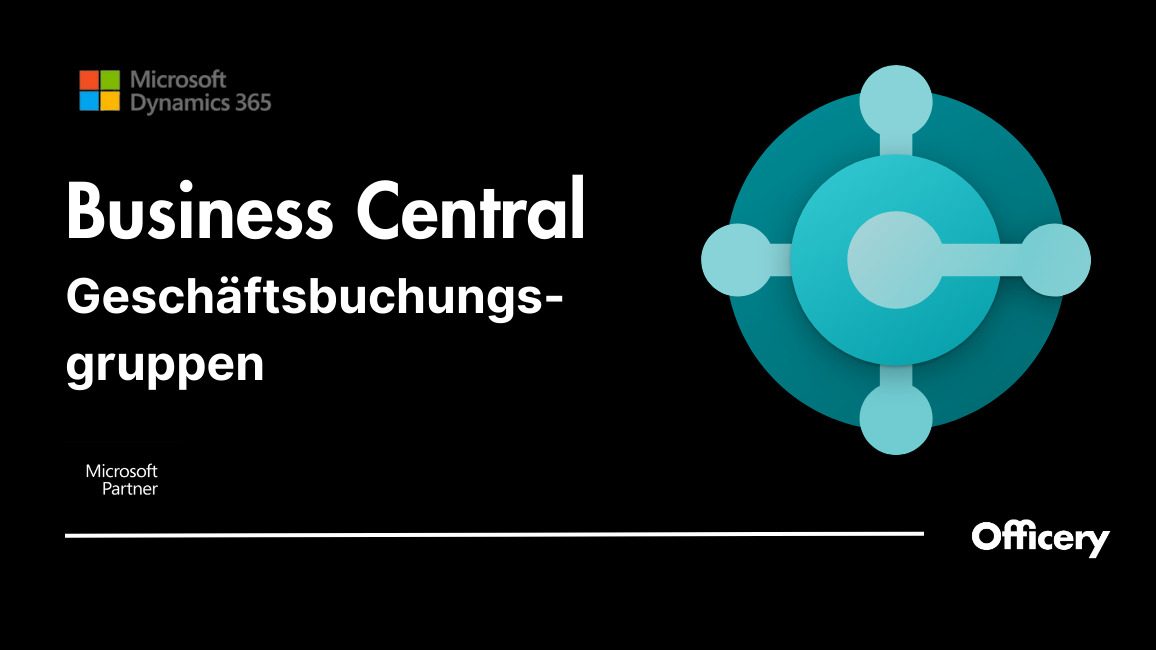 What are business posting groups in Business Central? And why are they important for financial accounting?
Business posting groups indicate in Business Central which geographical affiliation a company has in order to be able to post transactions for this company to the corresponding general ledger accounts for VAT purposes.
Typical examples of business posting groups are:
inland
EU
Export (outside the EU)
In Business Central, a business posting group is a code that is combined with a product posting group through the posting matrix to in turn drive the appropriate P&L accounts.
If, for example, goods or services are delivered to a German customer (B2B), Business Central recognizes the situation based on the business posting group INLAND and, in combination with the product posting group , will take this sale into account with 19% sales tax.
If it is an Austrian customer (B2B) who has the business posting group EU in the master data, the situation in Business Central is treated differently from a sales tax perspective.
The business posting group is assigned to a customer through the customer card and to a vendor through the vendor card.
This is how the assignment looks in Business Central:
The business posting group INLAND has been assigned to the customer Adatum Corporation.
Example of a business posting group from a vendor card:
The creditor Fabrikam Inc. the business posting group EXPORT was assigned.
---