Business Central Espresso - item principle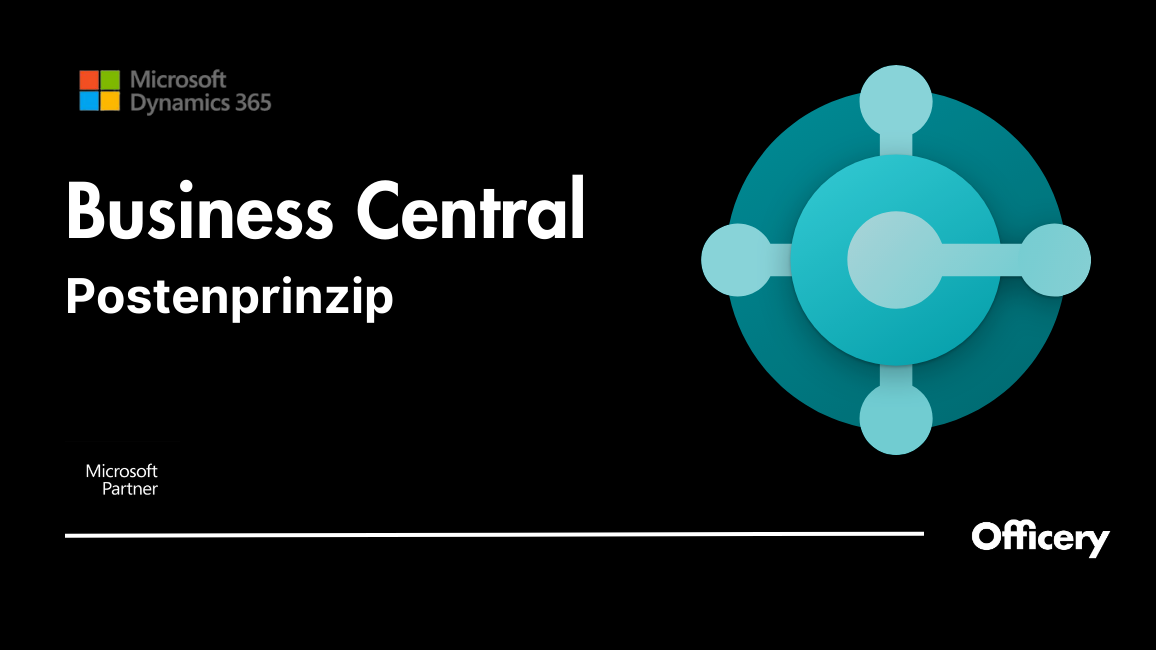 What are posts ? And why are they not only important for accounting ?
Every time something is posted in Business Central, so-called entries are created. When a posting is made, Business Central runs a table in the background in which items are written.
Based on the items, each individual booking can be tracked and understood accordingly . The item principle in Business Central therefore ensures transparency and is particularly important for an audit or tax audit.
The items include e.g.:
G/L items : Are formed when posting to G/L accounts
Value entries : Are formed when changes in value of stocks have been posted
Accounts receivable and detailed accounts receivable : Are created when invoices or credit notes have been posted for a debtor (= customer).
Accounts Payable and Vendor Detailed Entries :

Are formed when invoices or credit memos are posted to a vendor (=supplier).

Sales tax items : Formed when sales tax has been posted
etc.
---