Business Central Espresso - Product Posting Groups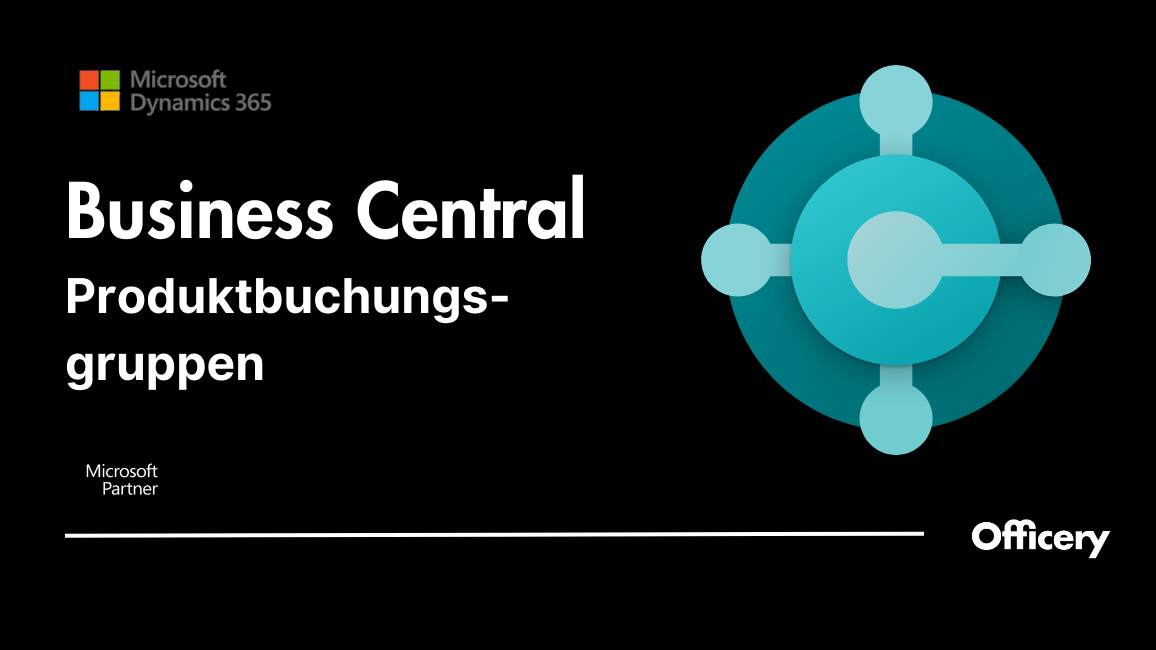 What are product posting groups in Business Central? And why are they important for financial accounting?
The product posting group is assigned to an item through the item card and defines the product type to link transactions for that item to the appropriate ledger account through the posting matrix .
In simple terms, product posting groups are nothing more than different commodity groups that you can use to break down your sales and purchases by item and resource.
Typical examples of product posting groups are:
services
raw material
office supplies
merchandise
production capacity
Each product posting group therefore has the same posting properties. This means that all products in a posting group share the same chart of accounts for purchases, sales, inventory and costs.
---