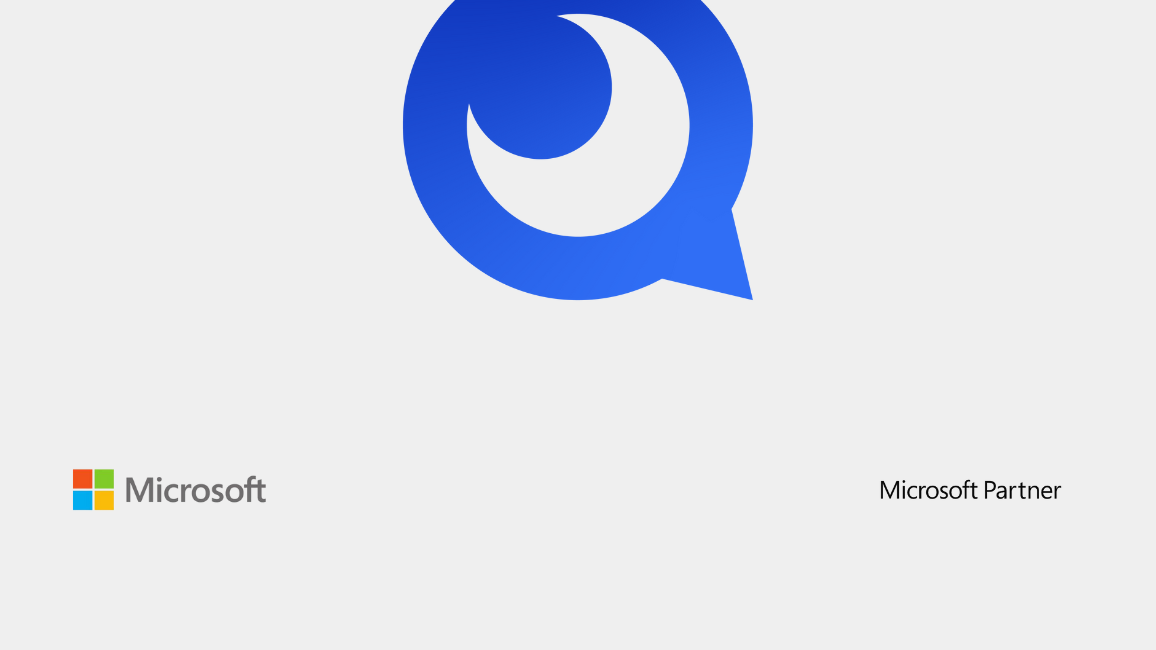 MORE POWER WITH MICROSOFT
Are you ready for the digital revolution?
Microsoft masters in cutting-edge technologies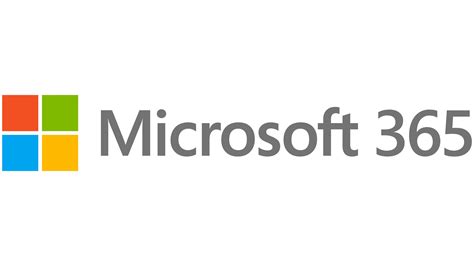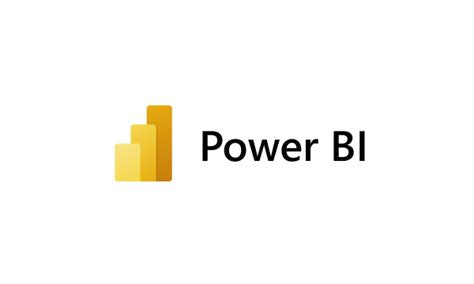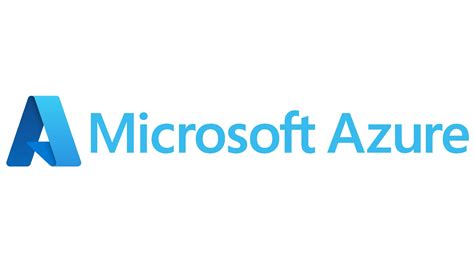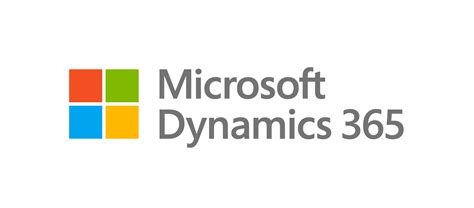 OUR MISSION IS TO DRIVE DIGITALIZATION IN YOUR BUSINESS SO YOU CAN GROW FASTER, BETTER AND WITH MORE PASSION
As a New Work digitization consultancy, Officery steps in to
old and inefficient way of working
Paperwork and manual planning within much too error-prone
to declare war on excel lists.
Under the New Work approach, Officery takes care of the
long-term digitization and systematization of small and
medium-sized companies.
In doing so, Officery relies on the ERP system Business Central,
the most modern and cloud-based steering wheel for your business processes, so that
You finally regain the commercial overview of your company
and maintain.
As a member of the Microsoft Partner Network,
Officery specializes in the Microsoft technology stack to bring you a
enable seamless collaboration in the Microsoft economy.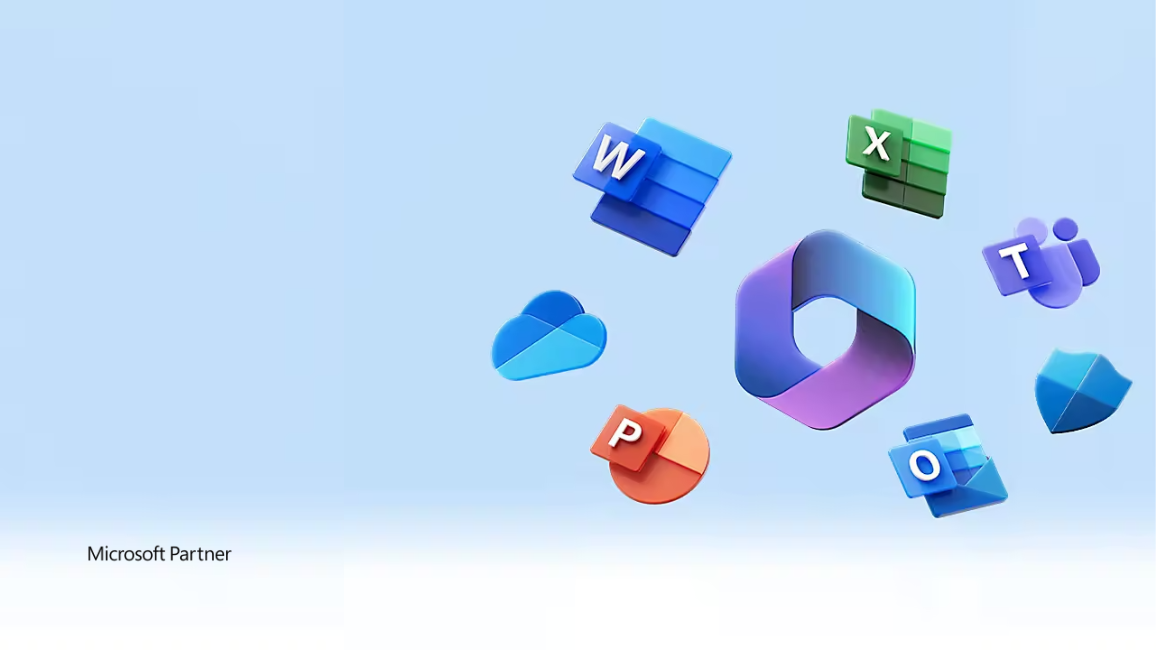 Your strong Microsoft partner
Where innovation meets power
Microsoft provides future-proof technologies - we provide the concentrated power of expertise and commitment.
Rely on a strong Microsoft partner who will relieve you of all the IT stress.
Our latest masterpieces
Be inspired by our recent projects
Business Central introduction
Business software relocation
What is the relocation plan like? And how do we ensure that the move goes as smoothly as possible by the move-in date?

We accompanied a conversion from SAP to Business Central.
Marketing Dashboard with Power BI
Next Level Monitoring
How many applicants came through which recruiting events? How many employees have been promoted recently?

We have developed a Power BI dashboard for employee development and career advancement.
user training
From theory to practice
How do you build up IT competence internally? And which learning concept is used to promote independent further training?
With the help of our IT Academy, we have passed on knowledge to different departments: from financial accounting to sales and purchasing.
The Founders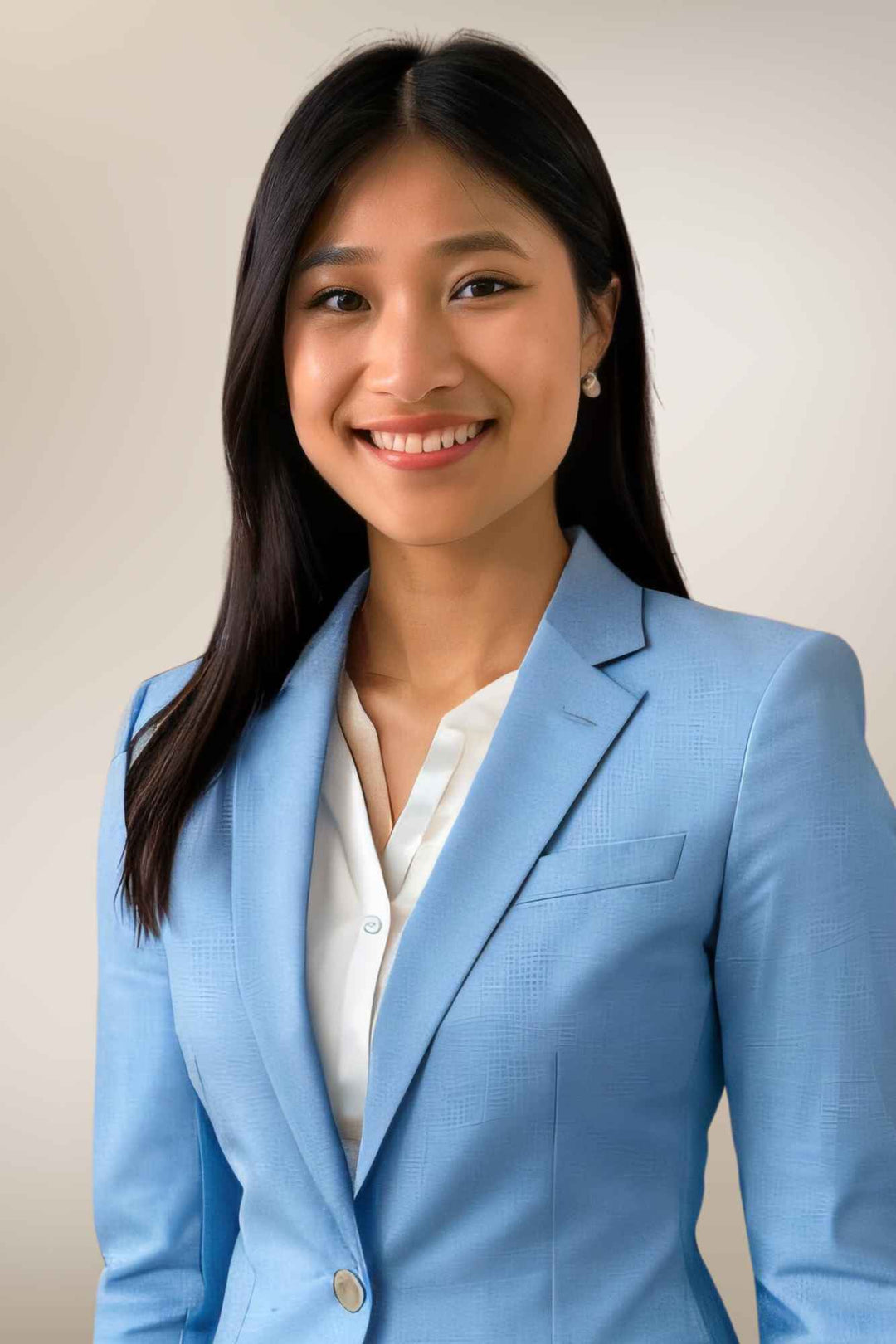 to Tran
Bachelor of Science Economics
Manager
Head of ERP & Modern Workplace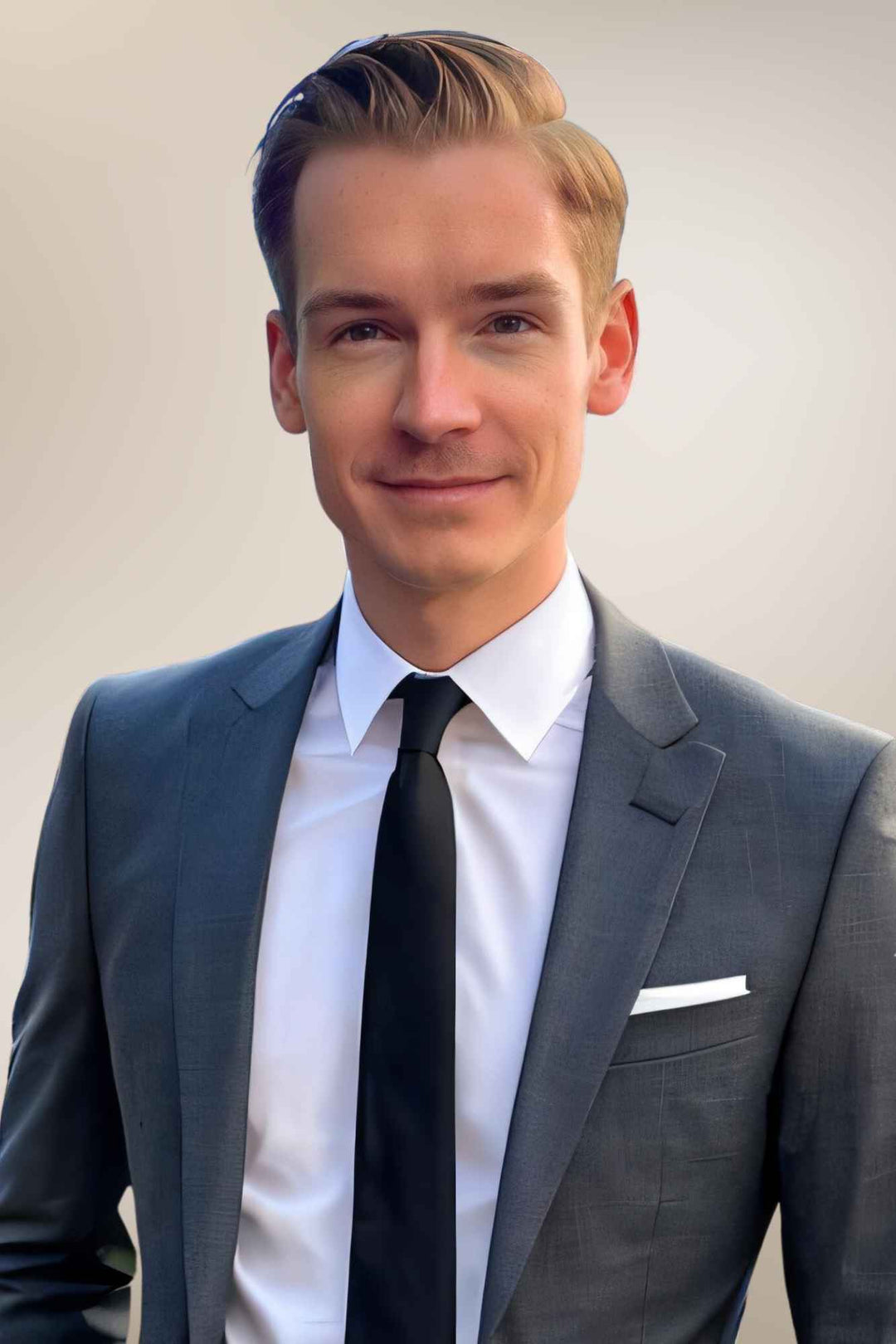 Pascal Scriba
state Certified information technology assistant
Managing Director
Head of Data Analytics & AI
Your Microsoft Journey with Officery
Finally, get rid of manual processes and outdated IT that keep you small as you grow. Instead, prepare for the bold new working world of tomorrow and grow with future-proof and modern cloud technologies.
We help you to plan, implement and optimize your Microsoft projects.