Officery freut sich seit dem 01.09.2023 ordentliches Mitglied im Verband "Aktive Unternehmen im Westmünsterland e.V." zu sein: Wieder ein Neuzugang: Officery.io GmbH aus Gronau wird Mitglied im AIW | AIW Unternehmensverband Wir hoffen den branchenübergreifenden Austausch zu stärken und unser regionales Netzwerk...
Continue reading
Protect the climate with moretrees.eco. Officery is committed to planting a climate-tree for every order of €50 or more. In this way, we not only value our customers, but also make an important contribution against climate change. This is because...
Continue reading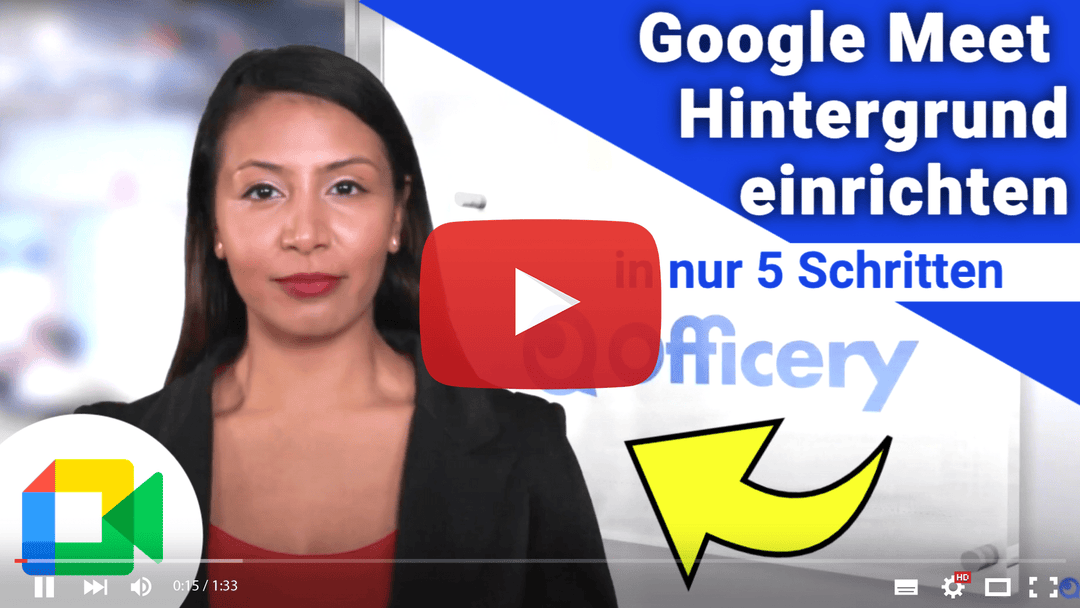 On our YouTube channel, you can currently find how-to tutorials that will help you set up your Officery HD as a virtual background. In just a few steps and in under a minute, we show you how to quickly set it up in Zoom, Microsoft Teams, Skype, Google Meet and Webex.
Continue reading