How to: Adding your virtual office background in Zoom, MS Teams, Google Meet and Co.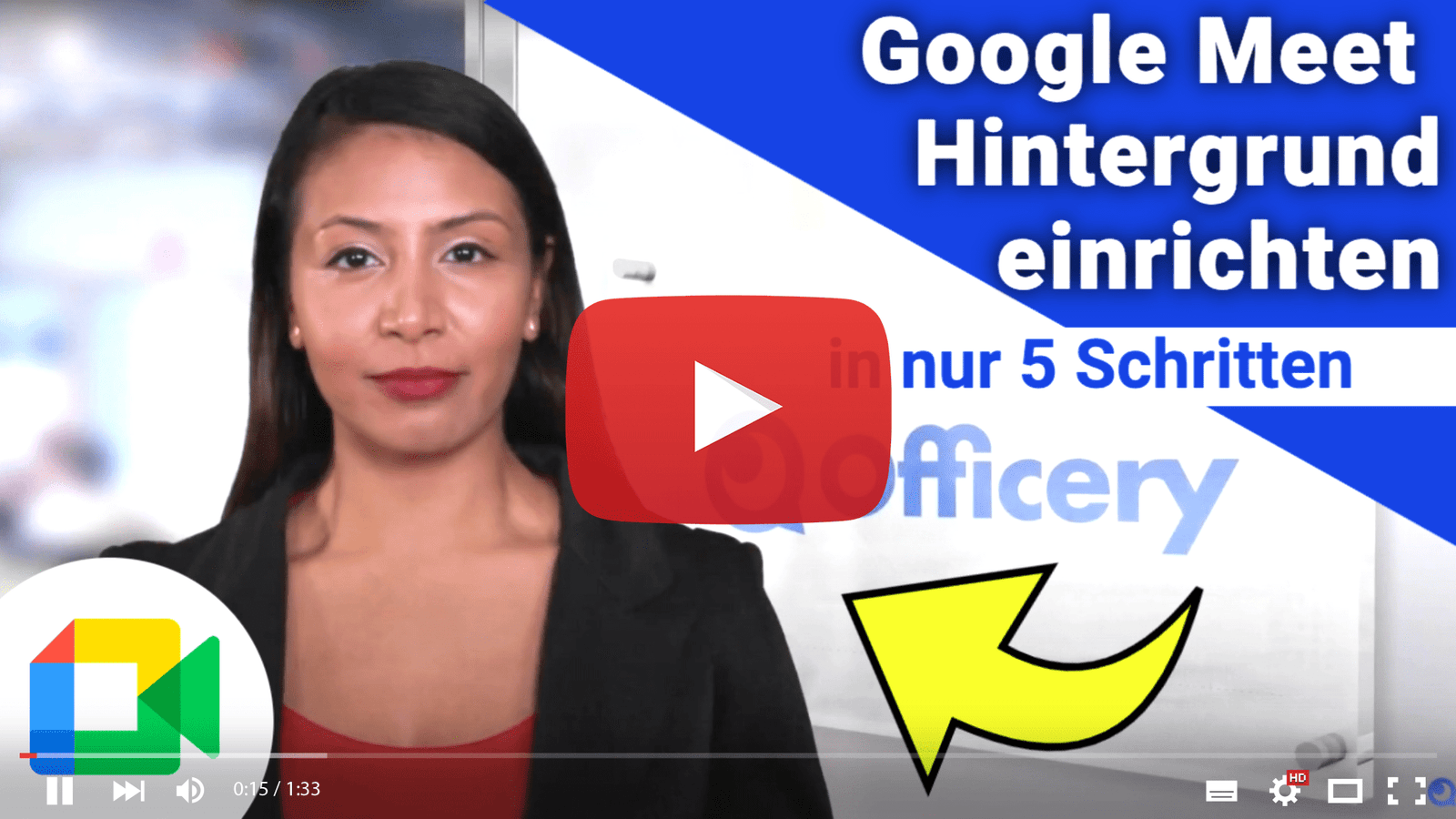 On our YouTube channel, you can currently find how-to tutorials that will help you set up your Officery HD as a virtual background. In just a few steps and in under a minute, we show you how to quickly set it up in Zoom, Microsoft Teams, Skype, Google Meet and Webex.
Here is a playlist with all tutorials in English.
Our YouTube channel provides you with easy-to-implement tips to add polish to your professional video conferencing appearance. For demanding personalities who want even more quality and want to have that certain finishing touch, there will also be videos in the future!
Subscribe to our channel so you don't miss out on more helpful videos and leave us a thumbs up if one of our videos helped you!
---