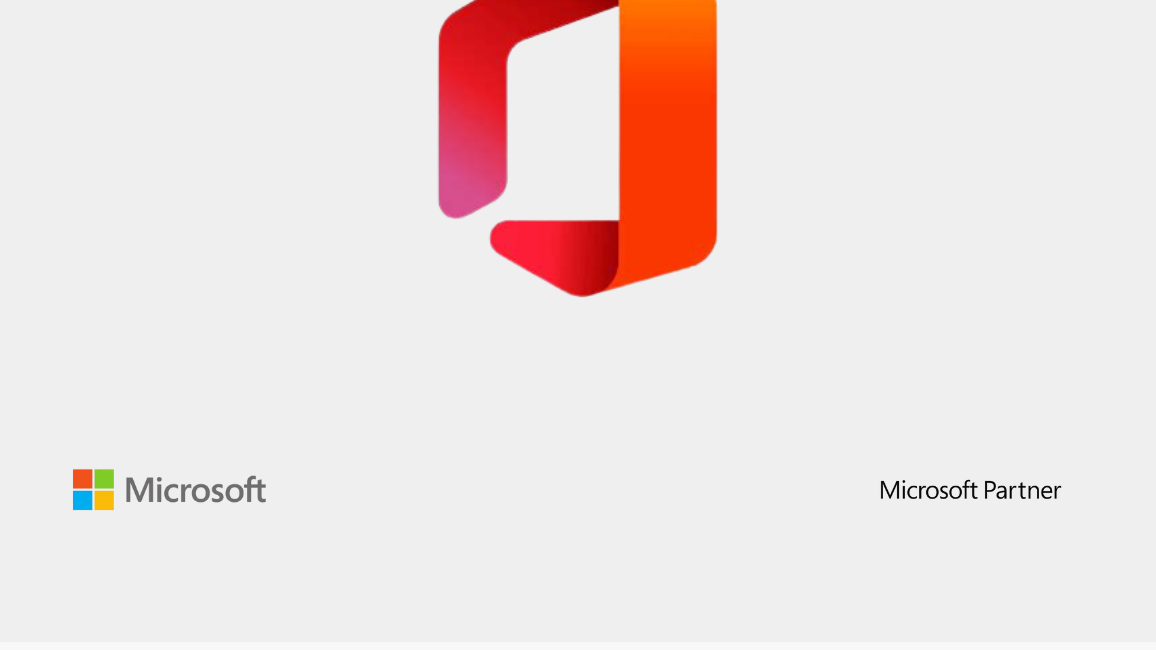 Where structure meets organization
Increase productivity with Microsoft 365
GDPR compliant with microsoft 365
A safe haven for your data
Security first: Protect your company data with secure cloud technology - hosted in Germany.

Stay GDPR compliant with Microsoft 365.
Collaboration & Communication
Where ideas come to life
Help your teams pull together more.
Foster collaboration and communication with a flexible work environment that enables everyone to be productive from anywhere.
All applications in one place
The office of the future
Say goodbye to the old working world with its limited technological possibilities.
Rely on flexible technologies in the new world of work.
Experience performance, happiness, and success from a contemporary perspective with Microsoft 365.
Growth through IT
Officery provides you with all IT technologies and systems that you need for secure and plannable digitization - from the migration to Microsoft 365 and beyond...
Microsoft 365 is a comprehensive cloud-based productivity solution that helps businesses of all sizes work faster and more effectively. With a variety of office applications, email services, collaboration tools, video and audio conferencing, file storage and sharing, security features, and compliance tools, Microsoft 365 is the ideal solution for businesses that want to work from anywhere and at the same time want to keep productivity high in the home office. With a monthly or annual subscription, Microsoft 365 offers seamless integration with other Microsoft products, mobile apps, online versions of Office applications, automated workflow tools, artificial intelligence and machine learning, and personalization options. Businesses can streamline their workflows, improve collaboration, and keep their data safe to increase productivity and business success.